the best case of the "runs" you'll ever have!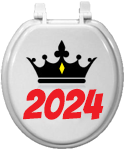 Does your team have what it takes to win the trophy?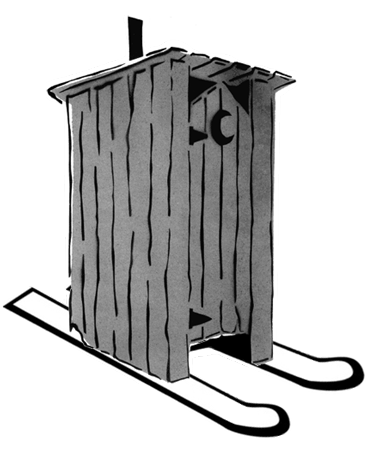 2018 Mackinaw Pepsi International

"Outhouse Race"
Saturday January 20th 2018 at 2PM
Shepler's Parking Lot across from the Dixie Saloon!
$500 Grand Prize!
Mackinaw City Hotels
|
Mackinaw City Information
Rules:
Outhouse must be approx. 4' x 4' x 6' on skis
Must have 5 person team, one inside with 4 outside to push or pull
Must have toilet seat
Must have material to wipe with
Entry must have a name
Under 18 needs parents signature
Winning Run - O'reilly's Irish Pub
Winning Run - Dixie Saloon
Event Photos
More coming soon!